Committed to Continuous Improvement Through Education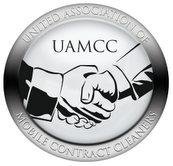 We are members of several pressure washing organizations and contract cleaning forums, such as, the United Association of Mobile Contract Cleaners (UAMCC) that is dedicated to the mobile contract cleaning industry. These groups have one sole purpose and that is to raise the industry standards through education, public awareness and shared ideas from contractors throughout the world.
When you hire WashRite Services, you can be assured we have invested in state-of-the-art equipment, professional grade chemicals, and the proper education to complete your task correctly and confidently.
---
Eco-Friendly Pressure Washing in Valdosta & Surrounding Areas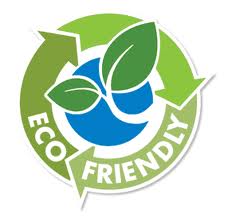 We take environmental responsibilities very seriously at WashRite Services. We abide by all EPA Guidelines and Legislation in relation to the Pressure or Power Washing industry. We use environmentally friendly cleaning agents that are biodegradable and non-toxic so that our services are safe for the planet and safe for our crews and customers.
Power Washing Services & Tips
We provide a range of tips for home or business owners, Do-It-Yourselves and fellow contractors in regards to the specific tasks associated with the exterior cleaning industry. Give us a call and let us share our pressure washing experience with you.
---
Pressure Washing South GA & North Fla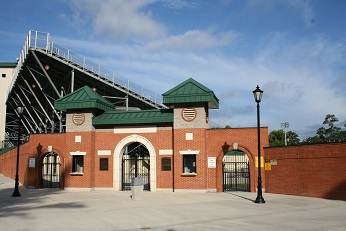 Whether it is a stadium, local businesses premises or a single family residence, WashRite has the experience and expertise to meet all of your specialized cleaning requirements.
Contact Us to see how WashRite can assist you with all of your power washing needs.
We are skilled in a range of Pressure Washing services for Commercial Clients.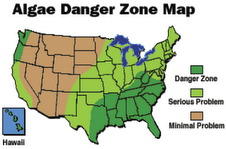 Serving the following cities of GA Valdosta, Moultrie, Thomasville, Quitman, Adel, Hahira, Barney, Lakeland, Homerville, Tifton, Sylvester, Albany & North FL.
We live in an environment where algae and mold thrive. When compared with the rest of the United States, South Georgia and North Florida have the worst incidence of algae growth rates.
---
Our Guarantee
A customer first service company with a simple policy: You do not pay until you are satisfied!
Using State-of-the-art commercial grade equipment, proven professional cleaning and restoration products and the best trained technicians in the area, we are confident you will clearly see the difference in the final product.
Call us today for a free estimate!
---
Check out our Services for more information regarding our scope of work:
Commercial
Gas Station Cleaning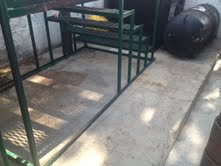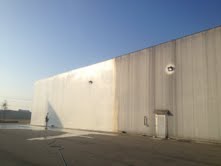 Restaurant Cleaning
Rust Removal
Concrete Cleaning
Stadium Cleaning
Apartment Complex Cleaning